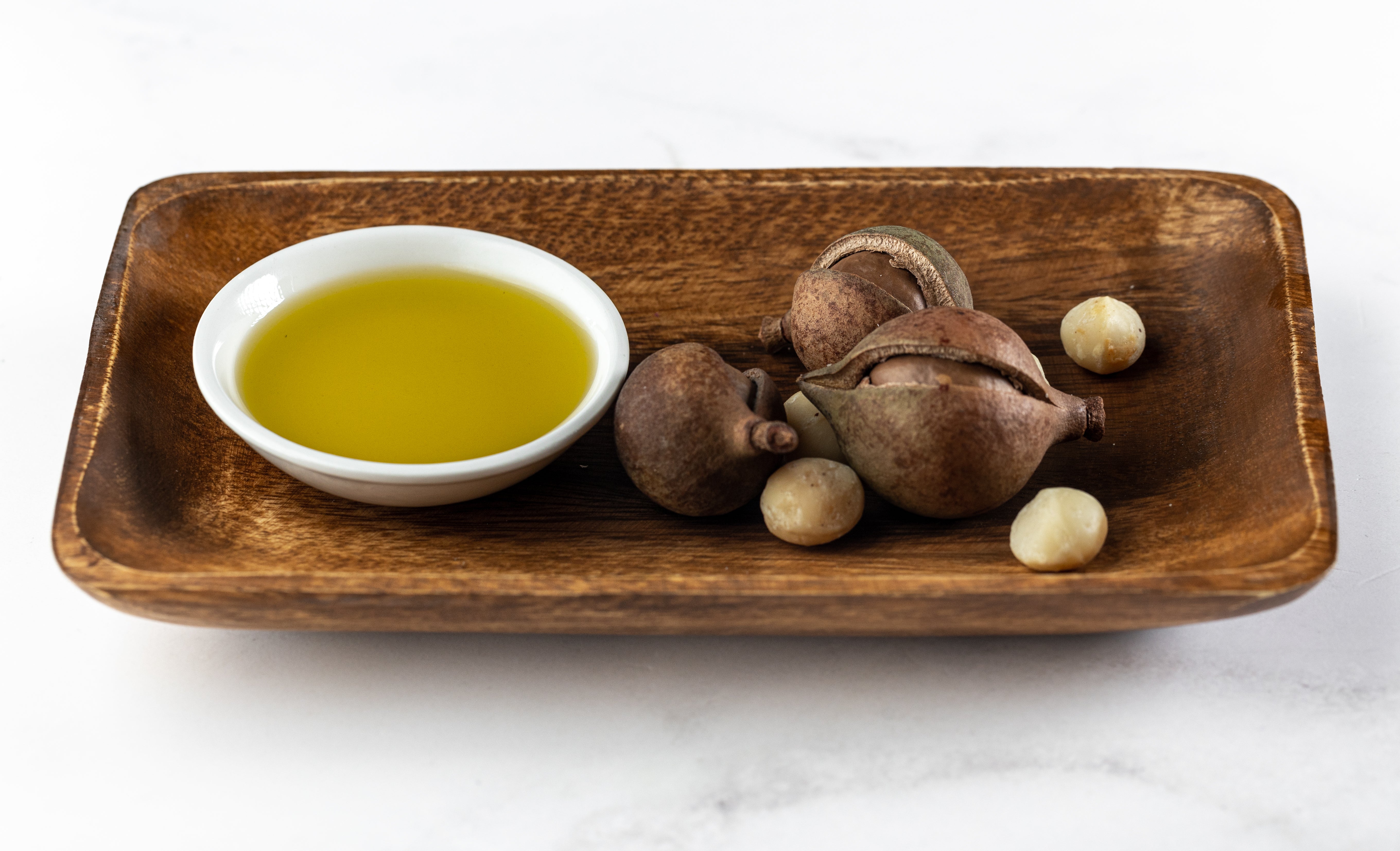 In collaboration with The Noakes Foundation: Study on the health benefits of macadamia nut oil
World-leading scientist Professor Tim Noakes has shaped the field of health with his research and publications on exercise and nutrition. You likely know him as the mind behind authoring The Real Meal Revolution and Lore of Running, widely considered the 'bible' for runners. At 73 Professor Noakes still takes part in races up to 21km, so we're certainly willing to take a leaf out of his book(s)!
The Noakes Foundation supports high quality research of healthy eating plans. They recently conducted a study of the health benefits of macadamia oil, comparing it to olive oil and coconut oil. We are so intrigued by the results, we simply have to share them with you.
T

he study observed the health benefits of macadamia nut oil supplementation over an 8-week period

60 participants picked at random, who either followed a low-carbohydrate, high-fat diet or a standard diet

Participants were given 45ml supplements of either macadamia nut oil, coconut oil or olive oil
Results from study: 
Those who took macadamia nut oil had lowered levels of lipase and C-reactive protein levels

Contribute to pancreatic health and reduce inflammation

Positively affecting the heart and protecting it from disease and malfunction 

These benefits were more pronounced in the standard diet compared to the low-carb, high-fat diet

Macadamia nut oil has more beneficial effects on human health when compared with coconut and olive oil
To read more about this study, click here.