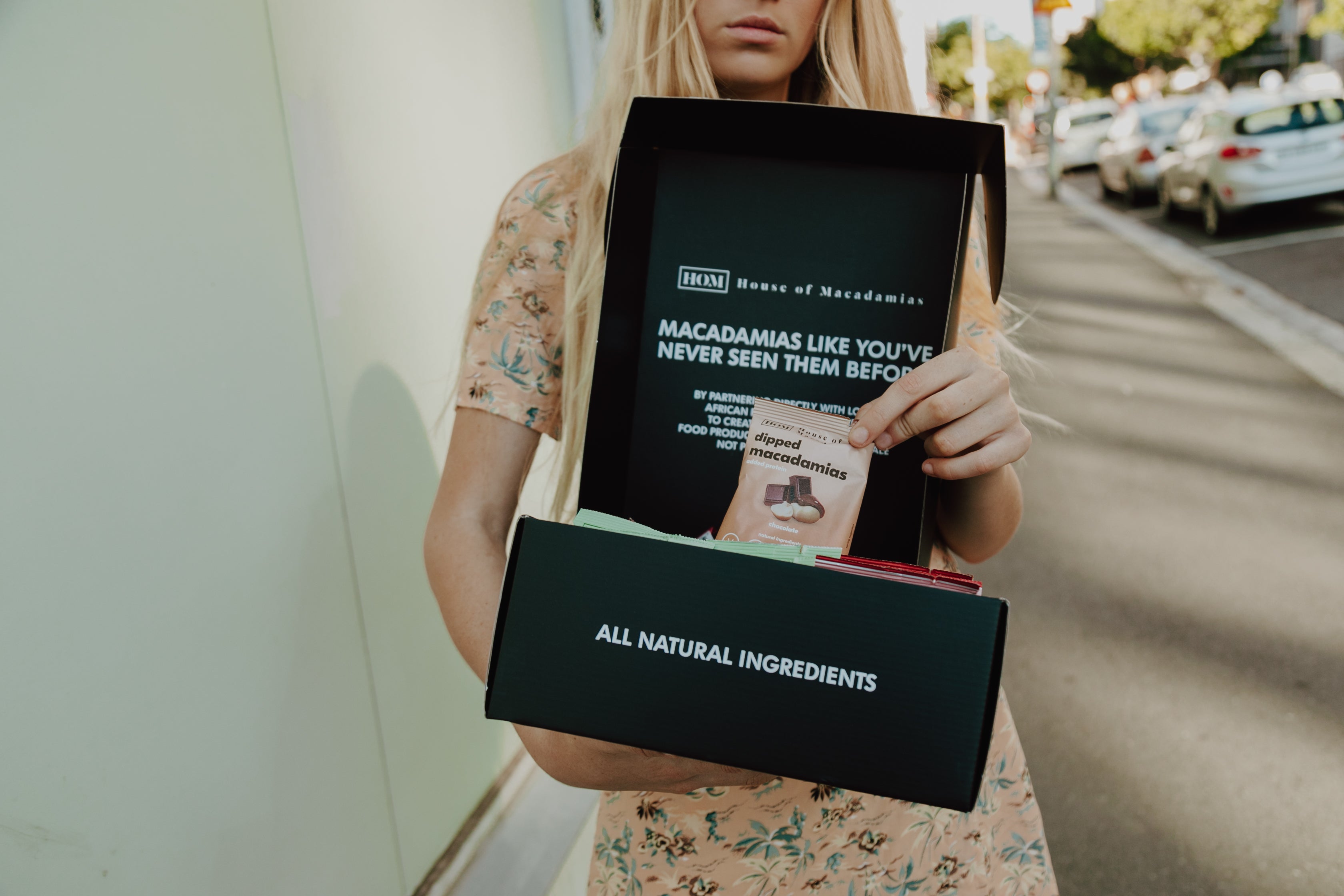 A natural powerhouse in just one handful
Packing a health punch bar none, every handful of macadamia nuts you eat (10 nuts or 28g) is loaded with a variety of beneficial nutrients, from immune-boosting magnesium and bone-strengthening calcium to anemia-busting iron and digestion-aiding fibre. In addition, the natural oils found in macadamias are high in stroke-fighting monounsaturated fats (85%), compared to olive oil, which contains only 76%. Macadamias are low in sugars (1.2g, vs. walnuts which contain 2.6g, for example). But that's just the tip of the iceberg…

Want to learn more about the many health benefits of including macadamias in your diet? Read more about these nutrient-rich nuts here, and you'll soon realise why the macadamia is fast becoming SA's wellness superfood of choice.

By making macadamias part of your daily health regime, you'll be treating your body to a powerhouse of all the optimum goodness the earth has to offer.